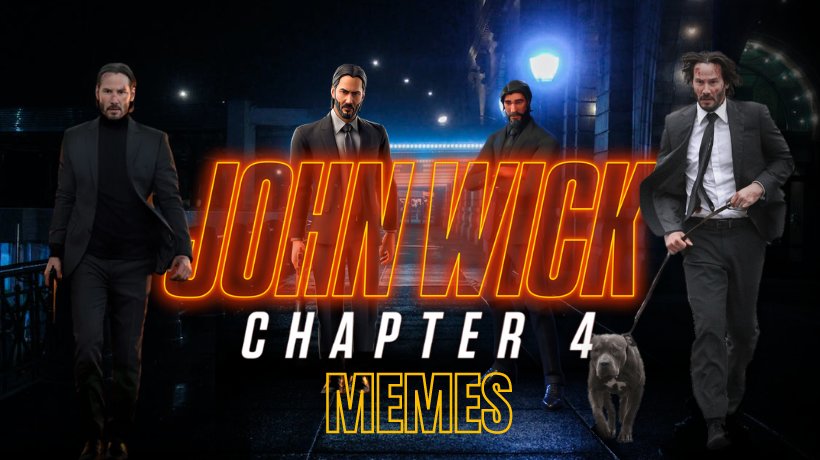 Today, Friday March 24, 2023, John Wick: Chapter 4 premieres. Keanu Reeves puts on the tactical suit of Baba Yaga again to satisfy action-thirsty fans. John Wick has become a classic, recognizable, and beloved character by everyone since his first movie in 2014. Now, four years after Chapter 3, John Wick: Parabellum, we have him back in theaters.
John Wick has all the elements to become a perfect meme, from the origin story of his dog, to sharing the cast with Laurence Fishburne, who played Morpheus in The Matrix, to John Wick's ability to kill in any possible way.
Top John Wick 4 memes
John Wick memes are always good, whether because Keanu Reeves is one of the most beloved actors on the internet or because his scenes are easily memeable. Get ready to chuckle with our compilation of the best memes from the premiere of John Wick 4. Are you ready to return to The Continental?
John Wick Chapter 4 leaked scene
---
We never get tired of John Wick memes
Keanu Reeves memes are endless, he has given us many good moments with Sad Keanu, Conspiracy Keanu, Mini Keanu Reeves, Keanu Reeves in CyberPunk, or simply with John Wick and his dog memes. Share your John Wick 4 memes and don't miss any of the updates about its premiere.
That's all from us. Don't forget to check out the best memes of the day!