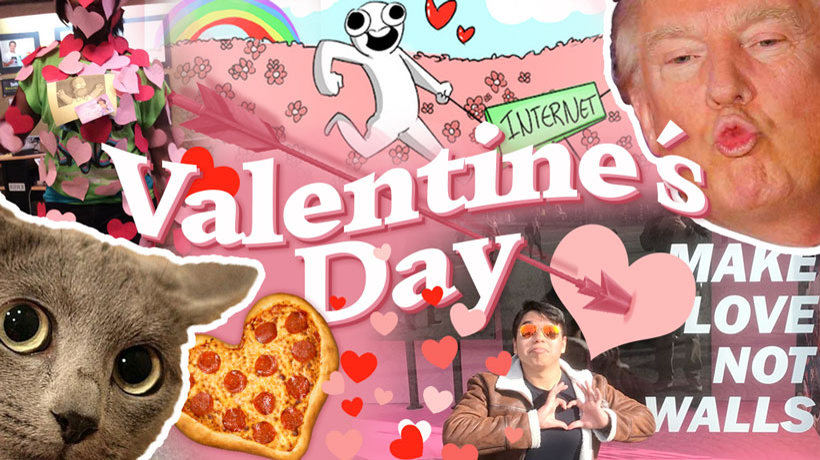 One more year February brings us Valentine's Day. Some couples celebrate their love with effusiveness and passion, others not so much. Among those who are not fortunate in love are those who just ignore it and those who see it as a depressing day to suffer alone. In some places February 14th is known as the day of love and friendship, but everybody knows this is just a bad consolation because Valentine's Day is about loving, not about having friends :D
Funny Valentine's Day Memes.
Unlike in Tinder, in Memedroid it doesn't matter if you are in a relationship or not. Whether you look forward to February 14 to have a special day with your boyfriend or girlfriend or if you hate it and are hoping the day passes soon, we bring you the best Valentine's memes so you can enjoy it more than the owner of a florist.
Valentine's Day romantic dinner idea.
How to know if your partner is cheating in Valentine's Day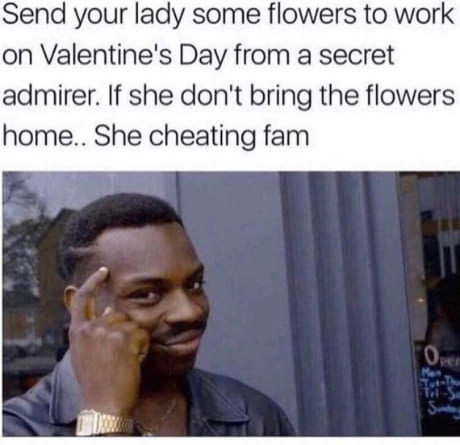 For those passing their Valentine's Day alone.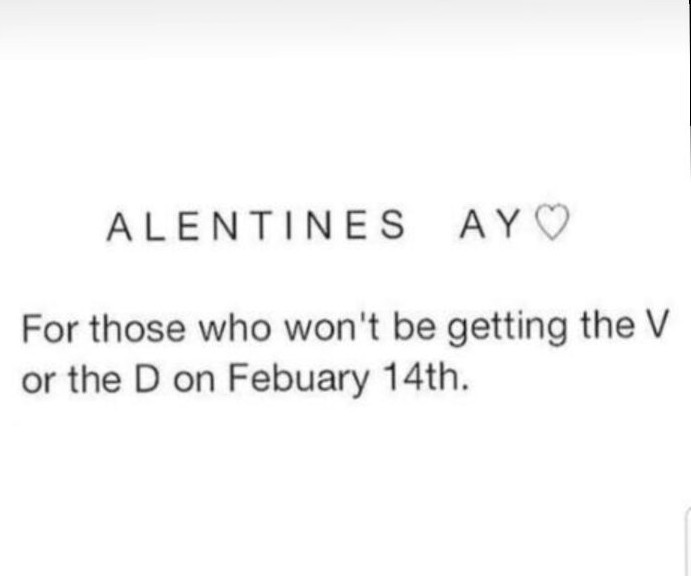 Valentine's meme card to send to that special person in your life.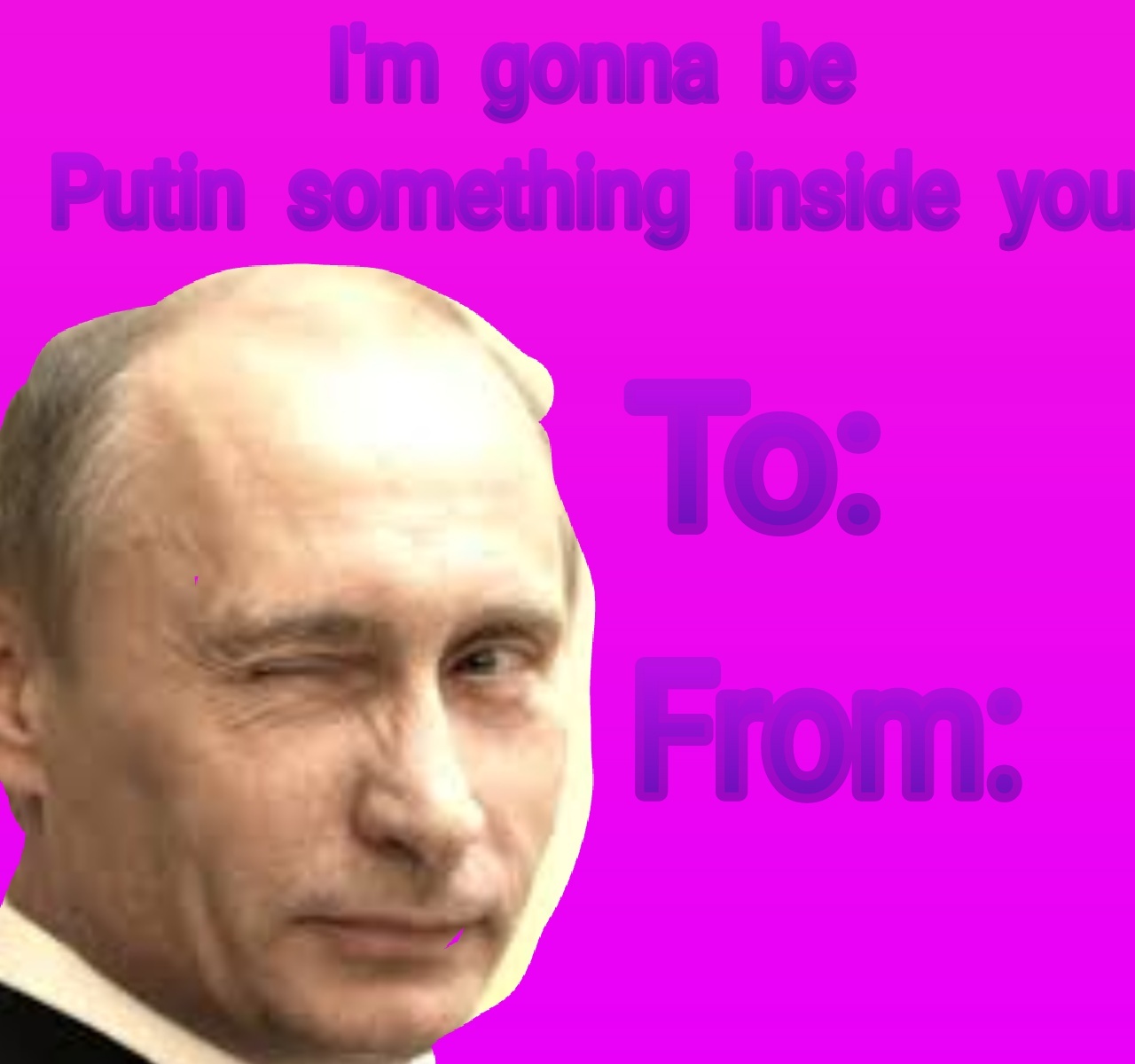 February 14 can also be a great day to treat yourself.
Valentine's surprise!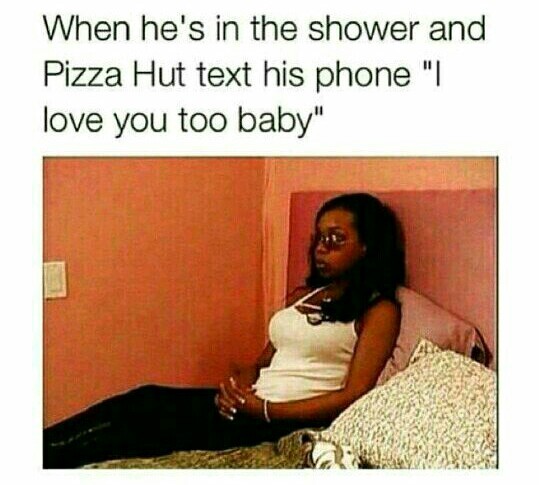 Heart shaped pizza: best Valentine's dinner ever!
Naughty Valentine's card.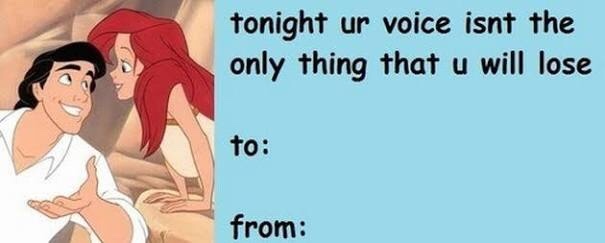 Too many gifts for your girlfriend through the year? Here's the solution: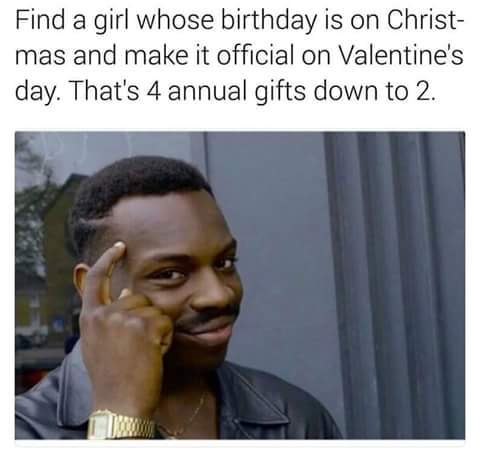 For those who are shy: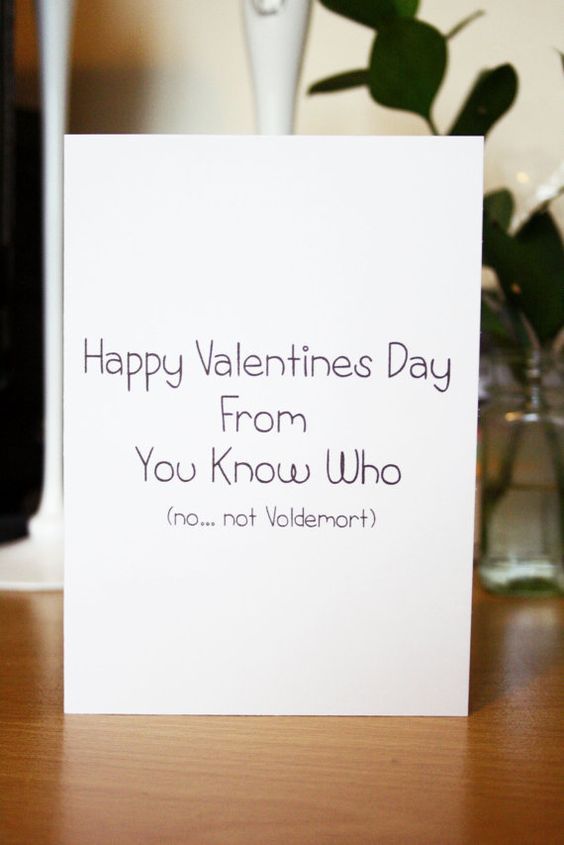 Valentine's Day is also DeadPool's day.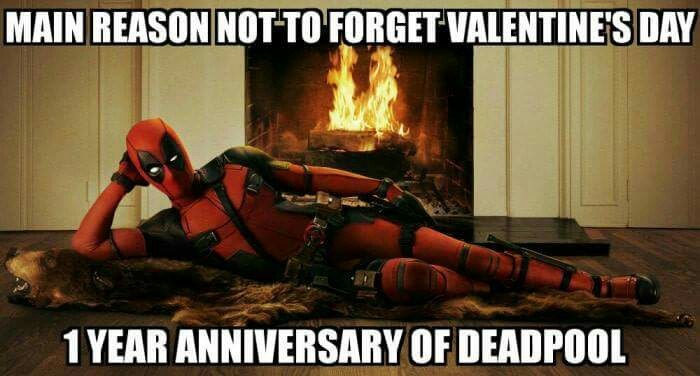 Extreme prank idea for Valentine's Day.
You complete me.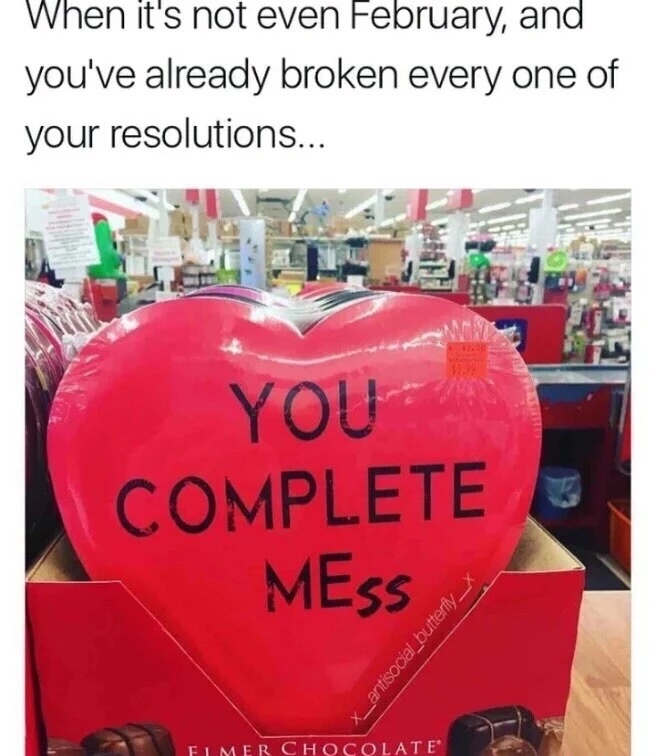 Evil assistant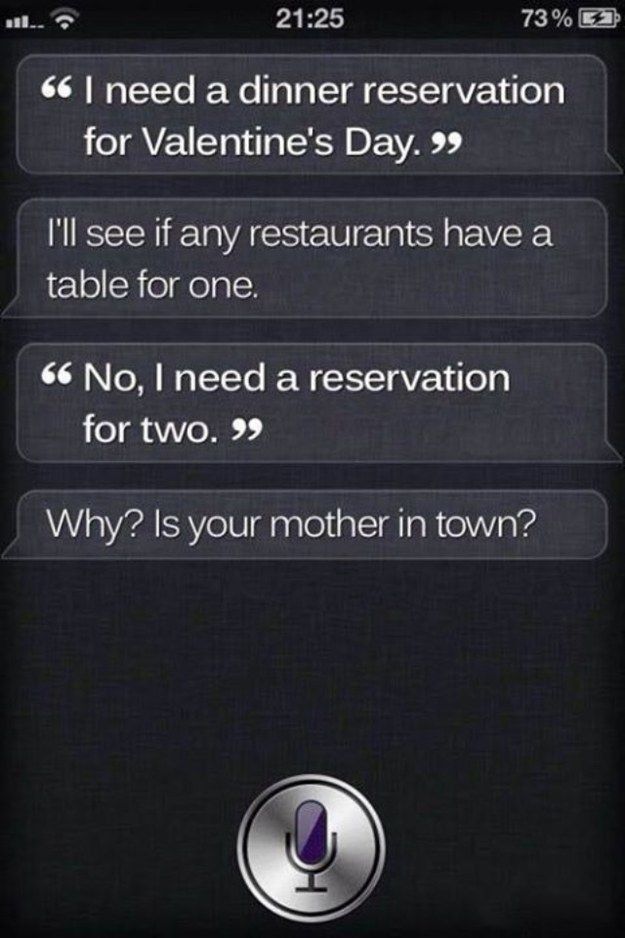 We wish you a Valentine's Day full of love!
And if it comes without love, let's hope it comes with friendship at least. In any case our memes will always be there for you, ready to give you their unconditional love and make you laugh everyday without asking for anything in return. Well, maybe one thing: to share them if you like them!