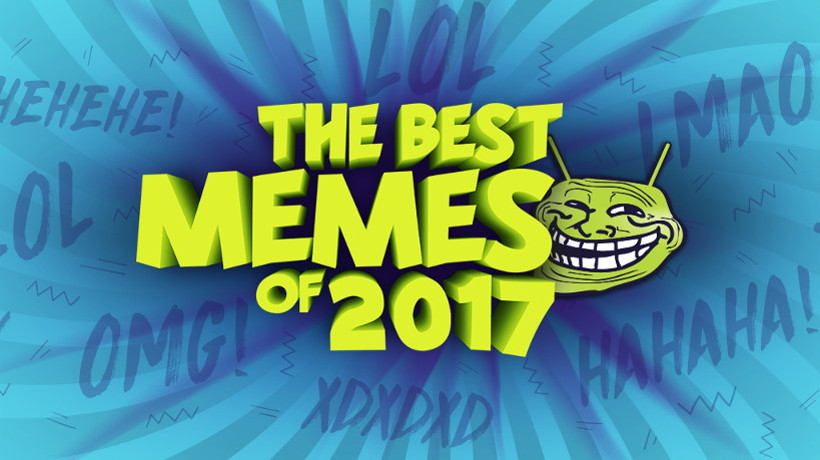 Now that 2017 is about to end it's time to look back at what the Internet has blessed us with in the last twelve months. Here is an awesome selection of the best memes of the year from all the funny pics and gifs posted by the Memedroid Community in 2017. Are you ready to rewind?
This year we have laughed with new memes like Distracted Boyfriend, Salt Bae, Roll Safe or Mocking SpongeBob, but there has been much more than that and we have it. Now make yourself comfortable, relax and enjoy the best memes of 2017!
Nick Young: we see you!
Super turtle house.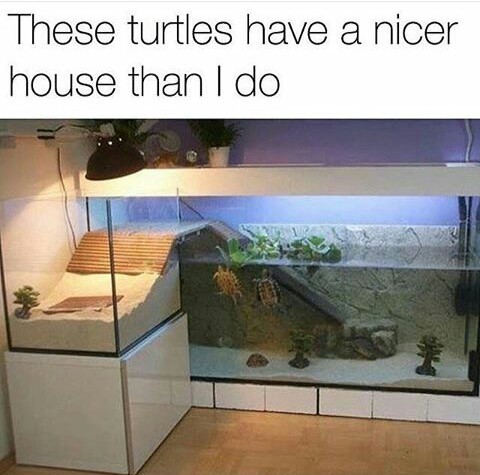 Meeting with his watermelons.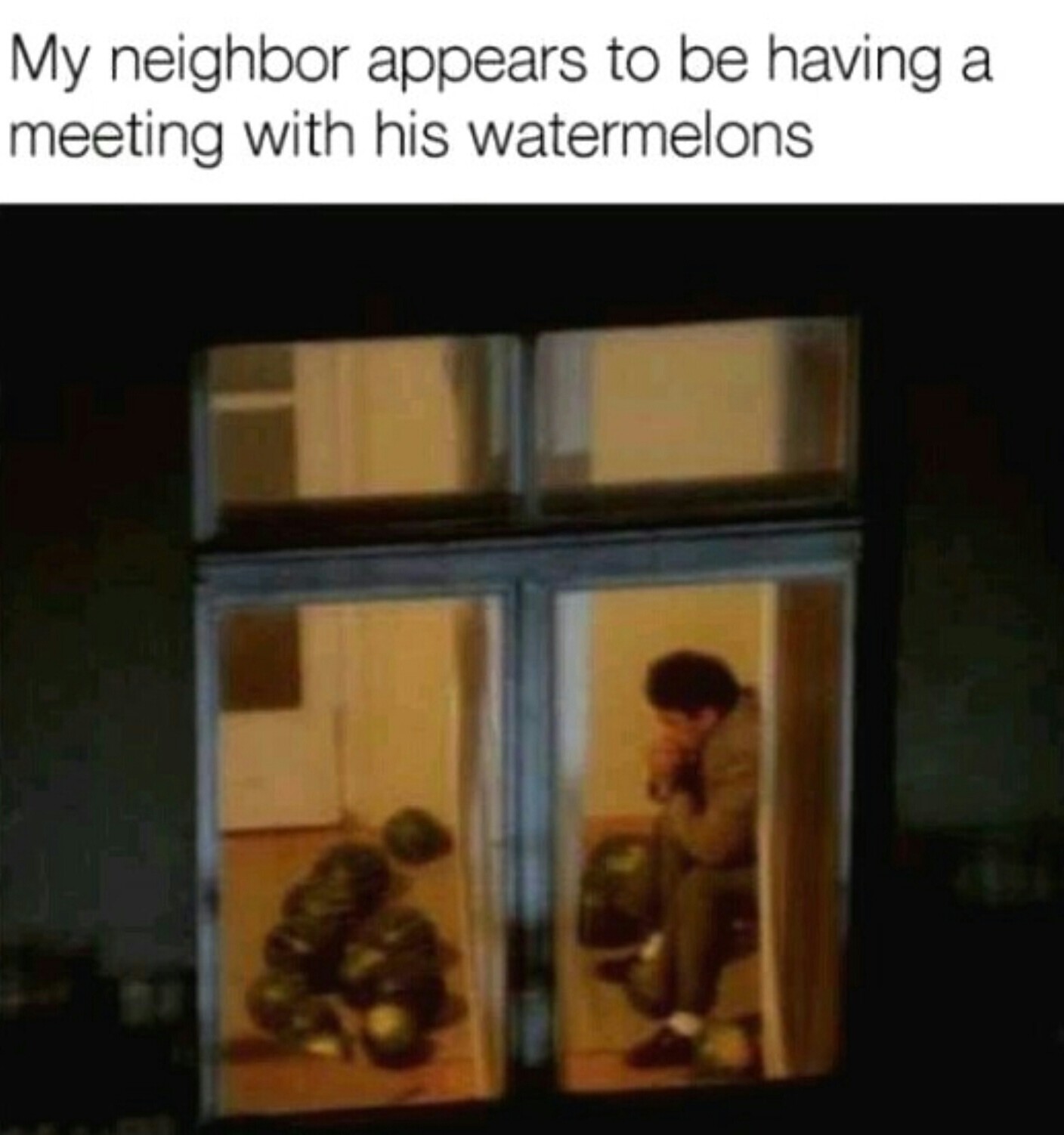 The best skateboard trick ever.
How to win a race...
... And if you don't, never give up!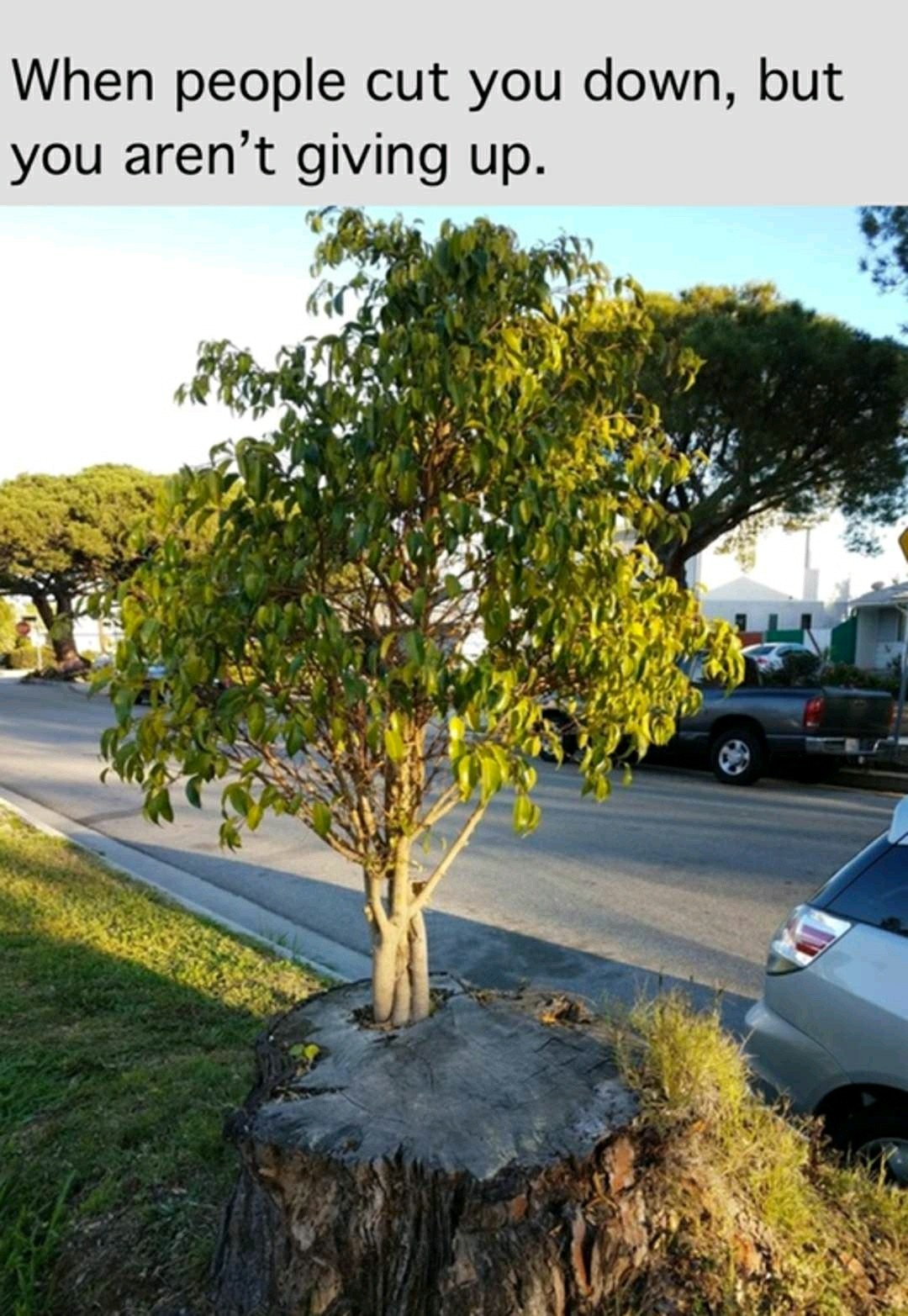 Meg, that sunflower is going to die.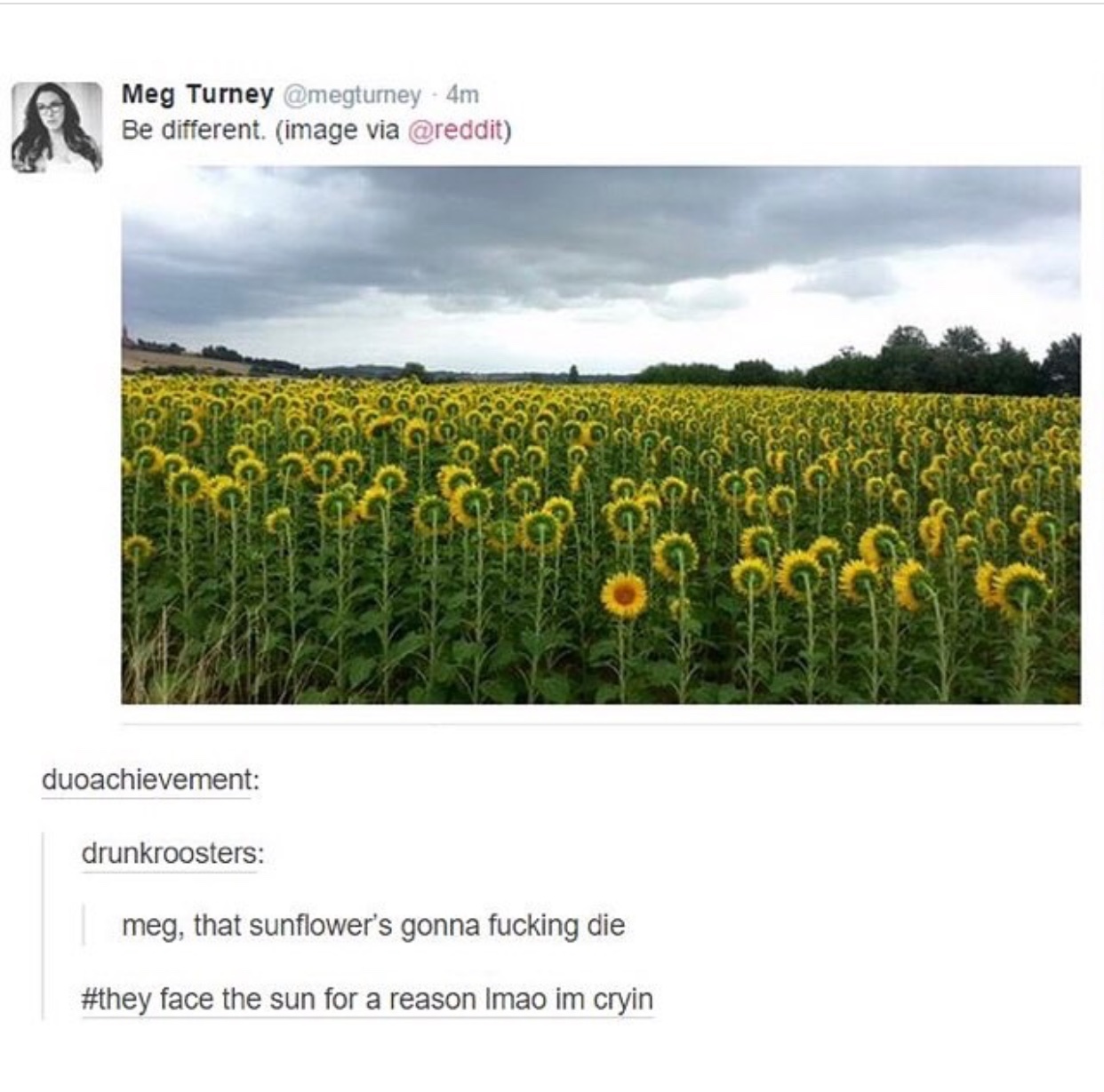 Nice trick!
Japanese efficiency.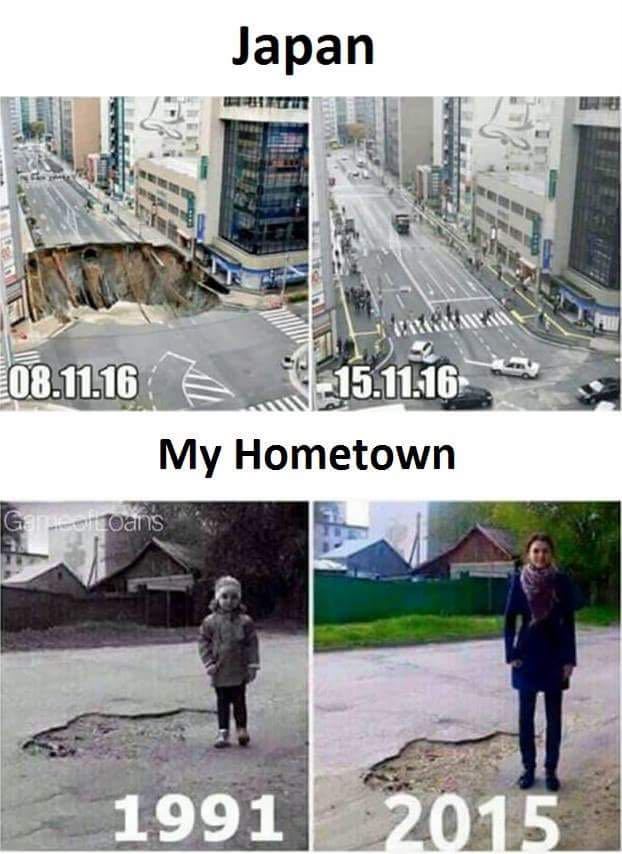 Good skills or good luck?
Definitely a bad student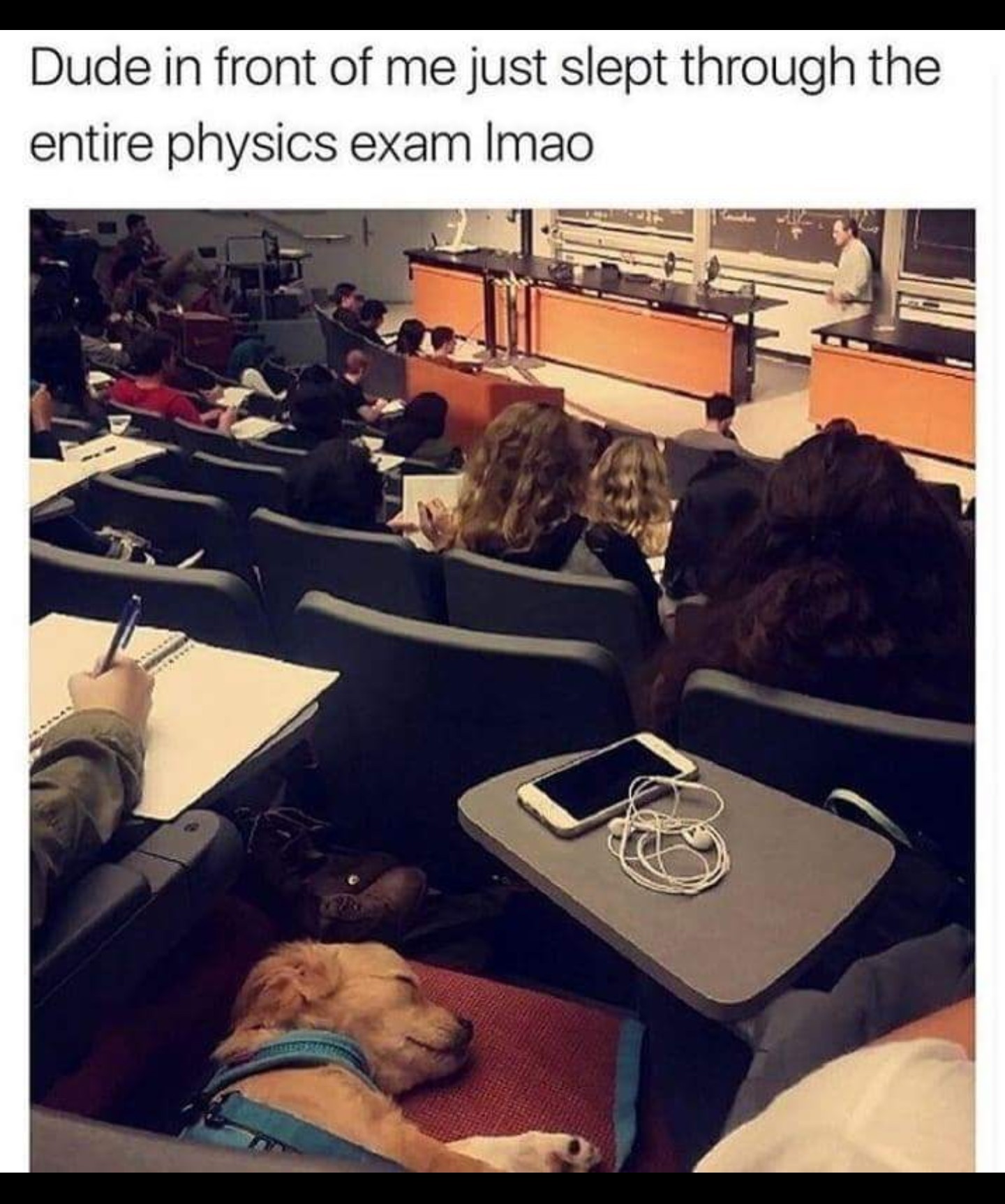 Greedy racoon
Awesome Uber driver

Chef Ramsay is so proud.
Pranking strangers.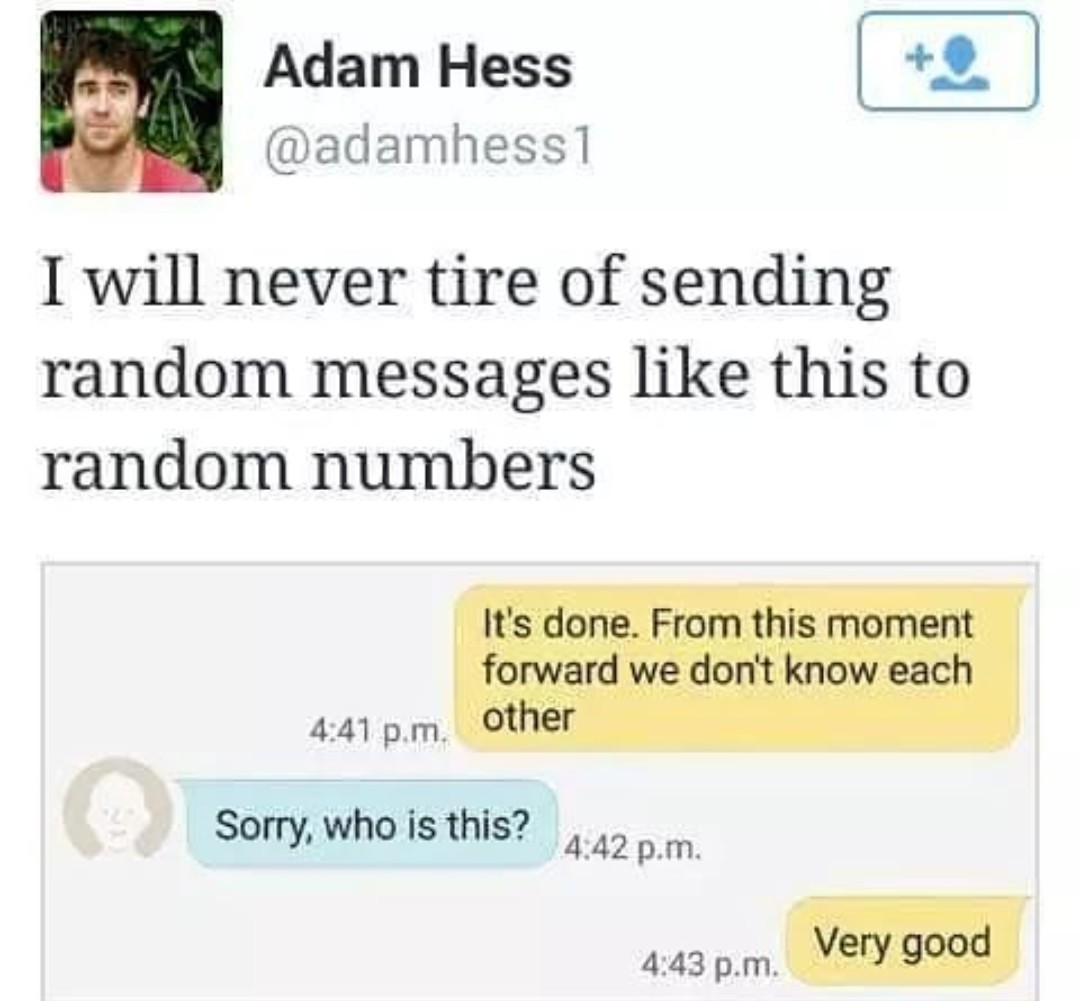 Cool cat.
Stalker teacher.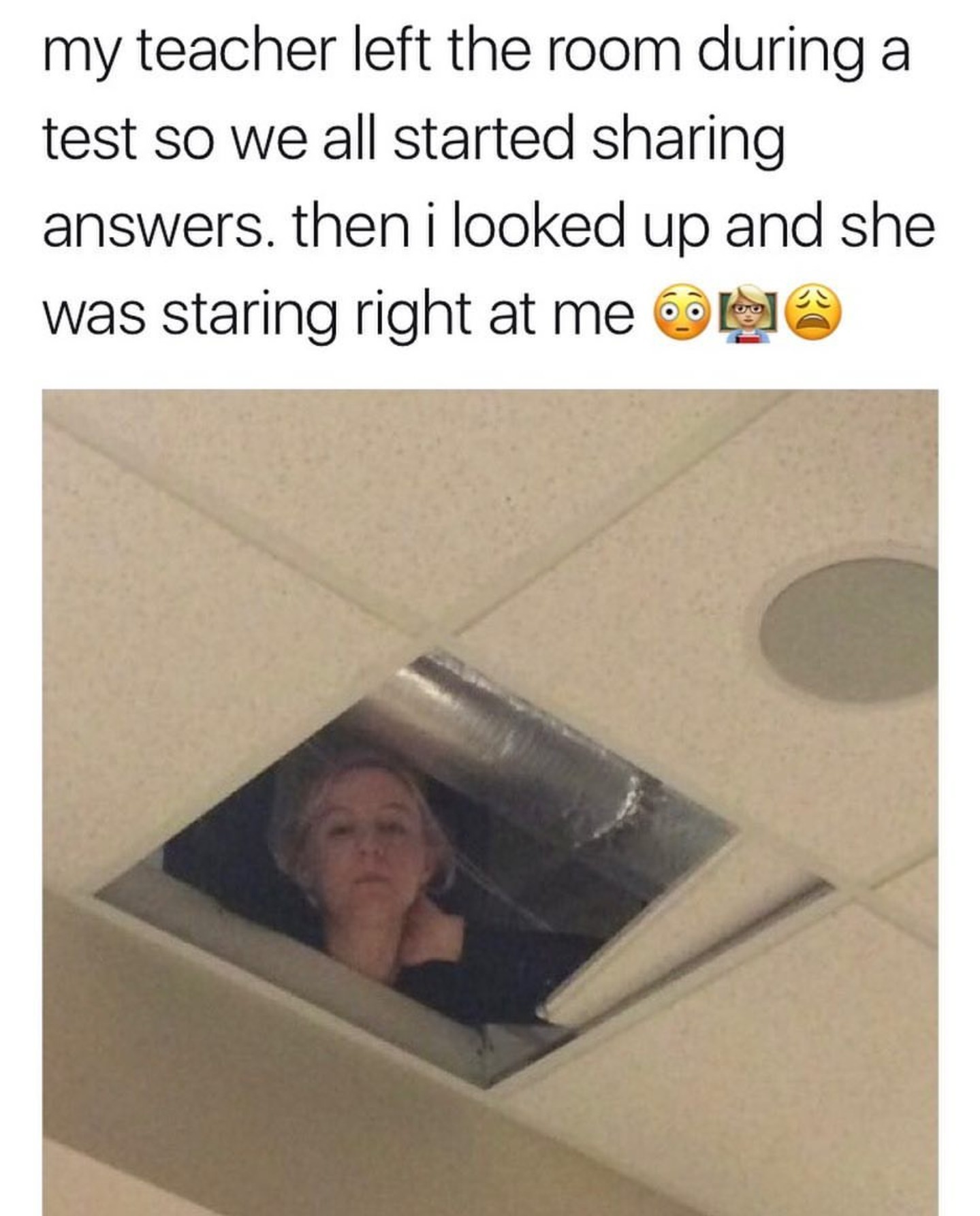 Wanna go for a swim?
He's probably preparing a surprise for you.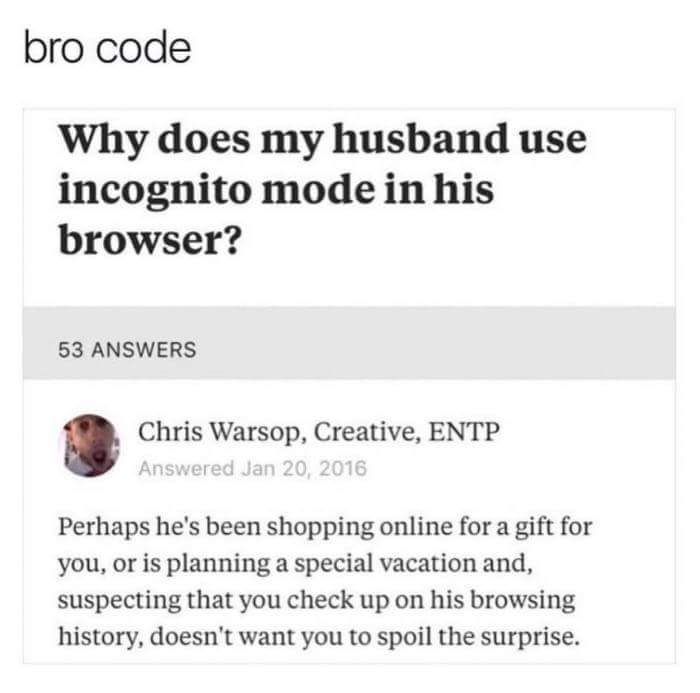 Judgy doggo is judging you and your ridiculous ways.
Have it your own way.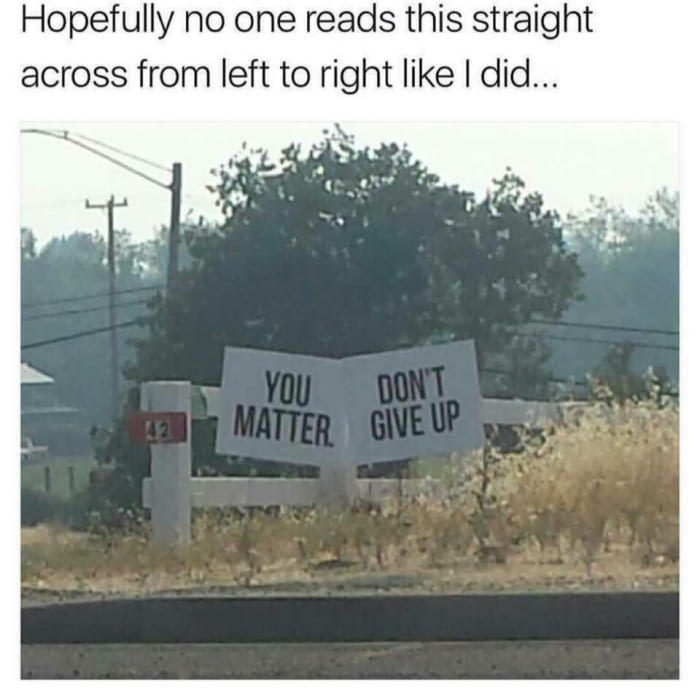 Baby please forgive me!
What is Sam smoking?

Shake his hand please!
That was it!
We don't know which new memes will 2018 bring, but we will be ready so you can enjoy them in Memedroid. In the meantime, you can check the best memes of the day if you need more fun!
Thanks to all the Community, specially to those Memedroiders who upload great memes, gifs and funny pics everyday to share the fun with the rest of us. We wish you a Meme Christmas and a Happy New Year!